09 Dec 2013 · Alongslide
Alongslide, for long-form web reading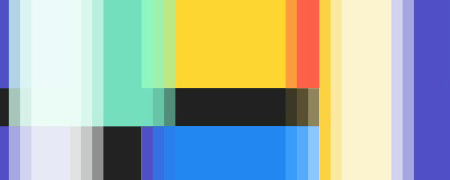 This week I'm thrilled to announce the official release of Alongslide, a responsive, parallax-inspired, somewhat conceptual web reading interface for long-form content as part of Triple Canopy's new publishing platform.
The official announcement—and the first content produced with the tool!—will be rolled out in the next few days. In the meanwhile, please take a scroll through the demo site.
The complete source will be published in spring 2014, once it has gotten some solid road testing by the editorial staff.